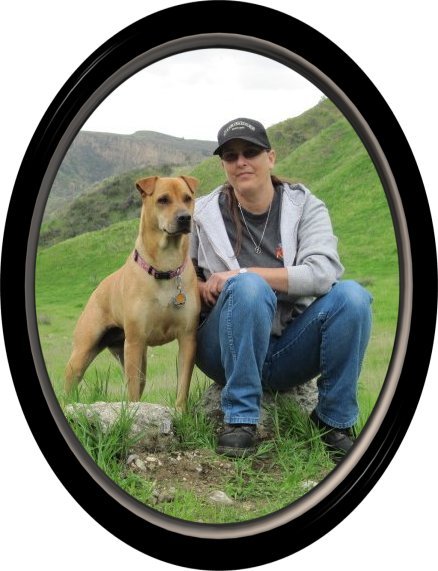 Thanks for visiting Nala's Corner!
Nala's Corner Premium Pet Products was started because I have always tried to provide my own dog with the best food, treats, shampoo's, and other products that I could find. I figured I would share my passion with other dog owners who also want to provide the very best for their dogs.
In sadness I had to part with my best friend Nala at the age of eight years old, who was my inspiration to create Nala's Corner.
She passed away on May 18, 2013 from spinal cancer. From her diagnosis to death she was a real trooper and within that time I learned a great deal about nutrition and supplements. Even the vet was amazed with the way she fought so hard for her life. Believe me when I tell you a great diet and key supplements will prolong your dog's life, it is very true. RIP my sweet girl Nala.

If you have any suggestions on what you would like to see on our website, please let us know. We will try our best to find it for you.
We hope you can find everything you need. Search for specific items using the search bar. Click on a category for general browsing. Nala's Corner Premium Pet Products is focused on providing your dog with the very best natural and holistic prodcuts.
We strive on high-quality service and customer satisfaction. We will do everything we can to meet your expectations. With a variety of products to choose from, we're sure you'll be happy working with us. Look around our website and if you have any comments or questions, please feel free to contact us.
Don't forget to sign up for our Email Updates. When you sign up you will receive a coupon for 15% OFF your first order here at Nala's Corner.
We hope to see you again. We constantly update our web store, so come back often to view the newest items for sale! There's much more to come!
Follow us on Facebook
Follow us on Twitter


We are proud to also invite you to check out our store on the Square Market. To visit just click on the link below. Our Square store has items that may not be listed on our website yet, take a look.